Name
: chiyo kuroki
Surname
: kuroki, black, dark, angel, k, c
Age
: 17
Title
: (Added through RP)
Appearance:Personality
: Chiyo is very honest, but can lie like nobody else if needed. She enjoys fighting. Chiyo is cooking, reading or writing whenever she has spare time. Chiyo is very loyal, and bears a huge grudge against her sister for murdering their entire family but her in a single night.
Yen
: 1000
RPG Points
: 0
Experience
: 0
----------------------------------------------------------------------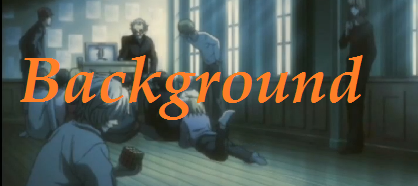 History
: Chiyo was orphaned at the age of 8 and taken to wammy's after her sister murdered their entire family in a single night. Her sister escaped by faking her own death, but chiyo has been obsessed with catching her sister ever since. Now 18, chiyo is a detective with a passion for solving murder cases. chiyo is honest, but can lie when needed. she enjoys fighting, and hates snot nosed brats and cleaning.
RP Sample
: Chiyo takes a deep breath. Just having exited the train, she focuses on the criminal. Gotcha. She hisses orders through her earpiece and watches with satisfaction as the police handcuff the murderer. She sighs, taking off her baseball hat. Her inky medium length hair comes spilling over her shoulders. Her ice blue eyes have narrowed, as though she is still dissatisfied.
RP Sample Grade
: (Put in BY moderators)
----------------------------------------------------------------------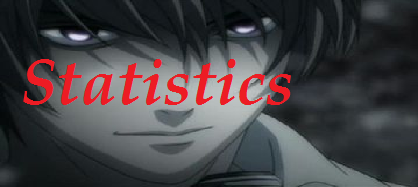 Rank: (Moderators/Admins put this here after approval, so leave it blank)
[/quote]
Offense:
Defense:
Resilience:
Intelligence:
Alternate Accounts
:n/a
Em@il
:n/a